Homedays Parade 2013
Homedays Parade 2013
Working at the Pop Booth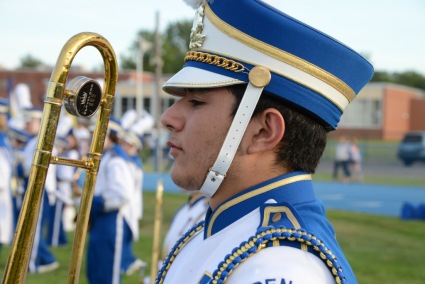 Marching Band
Marching Band
Devils Football
Devils Football
Baseball at Classic Park
Devils Football
IHS Cheerleading
IHS Cheerleading
Spring Concert 2013
IHS Student Spirit
Stan Skoczen Stadium
Devils Football
Alumni Pride, Join the Group!
Devils Football
IHS Student Spirit
Homedays Parade 2013
Music Review
Music Review
Spring Concert 2013
Spring Concert 2013
Baseball at Classic Park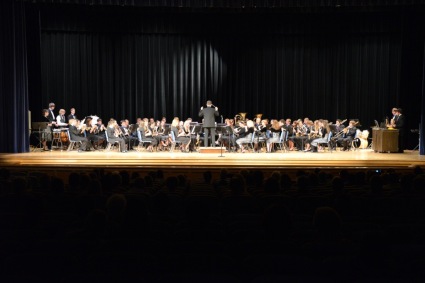 Spring Concert 2013
Welcome
To the Independence High School Boosters website!
Important information about the IHS Boosters past, present and future can be found here. This is also the home of the IHS Alumni Organization.
Click on the links (below or above) for information specific to:
Today 5/25/2019
IHS band Trancemitter, took 3rd place in the Tri-C High School Rock off at the House of Blues on 2/6/2010. Pictured left to right: Skylar, Austin, Nikki, Zach Hutnyan and Mike.